Short pants, a ball cap, and the Loop
Mi Viejo
El Rey de las Carnitas
Lowell - High Enough
Lowell - Ride (feat. Icona Pop)
Ludovic Alarie - L'appartement (Session live)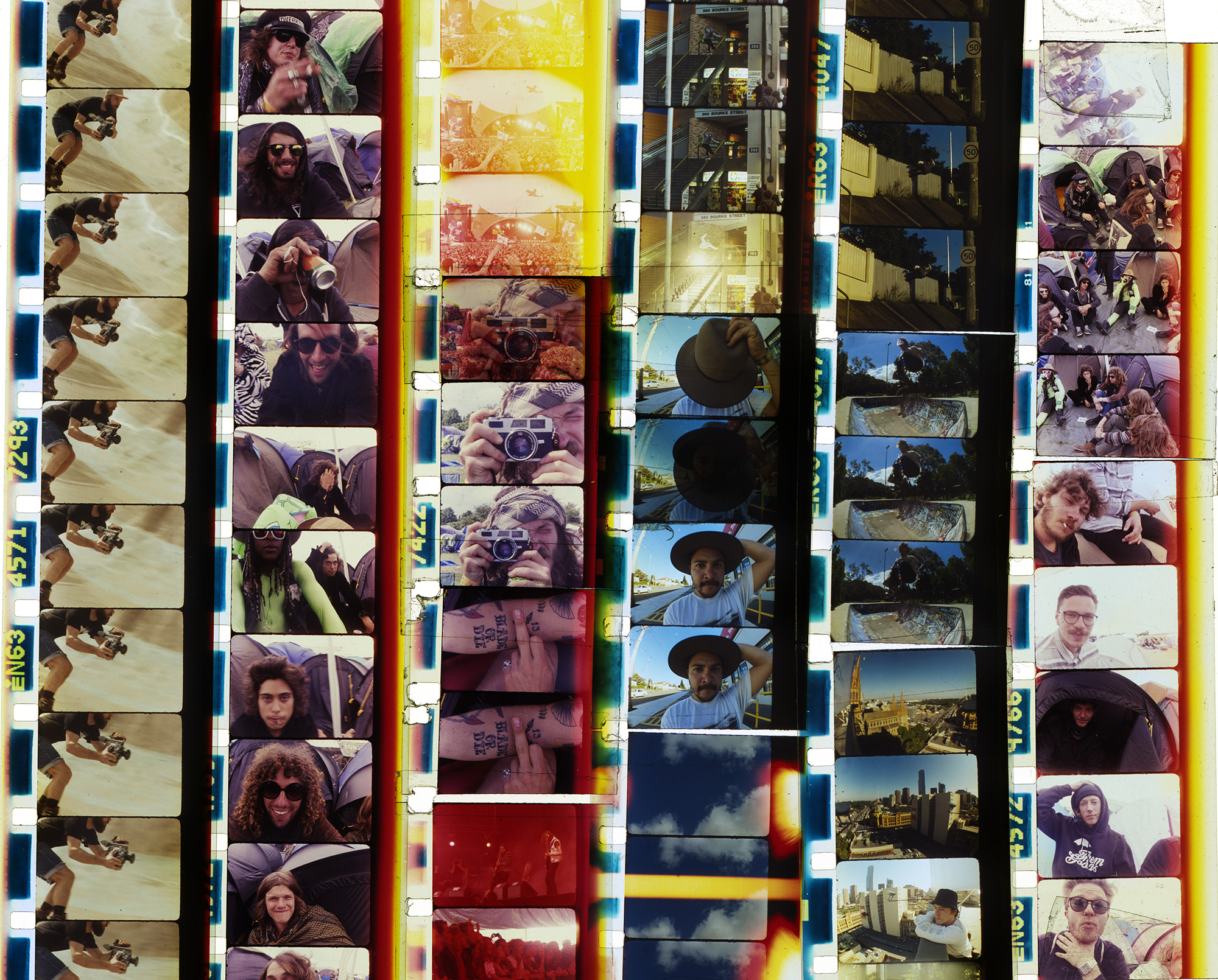 Flatbed positive scans
Brandon Smith Oxblood Lights
Niagara Custom Lab YYZ
Short pants, a ball cap, and the Loop
A local reminisces about his childhood visiting the Tehachapi Loop
Mi Viejo
Likely there is nothing that I enjoy more in this world than sitting in the driveway drinking beer with my dad.. so on his birthday, we did just that.Para mi Padre, y mi Madre.
El Rey de las Carnitas
I grew up around my uncle always making carnitas for certain family fiestas, so on 11/24/2018 I documented it and we chatted. This one's para la familia.
Lowell - Ride (feat. Icona Pop)
Ludovic Alarie - L'appartement (Session live)
Shot in Montreal on an Aaton XTR with Kodadk 16mm film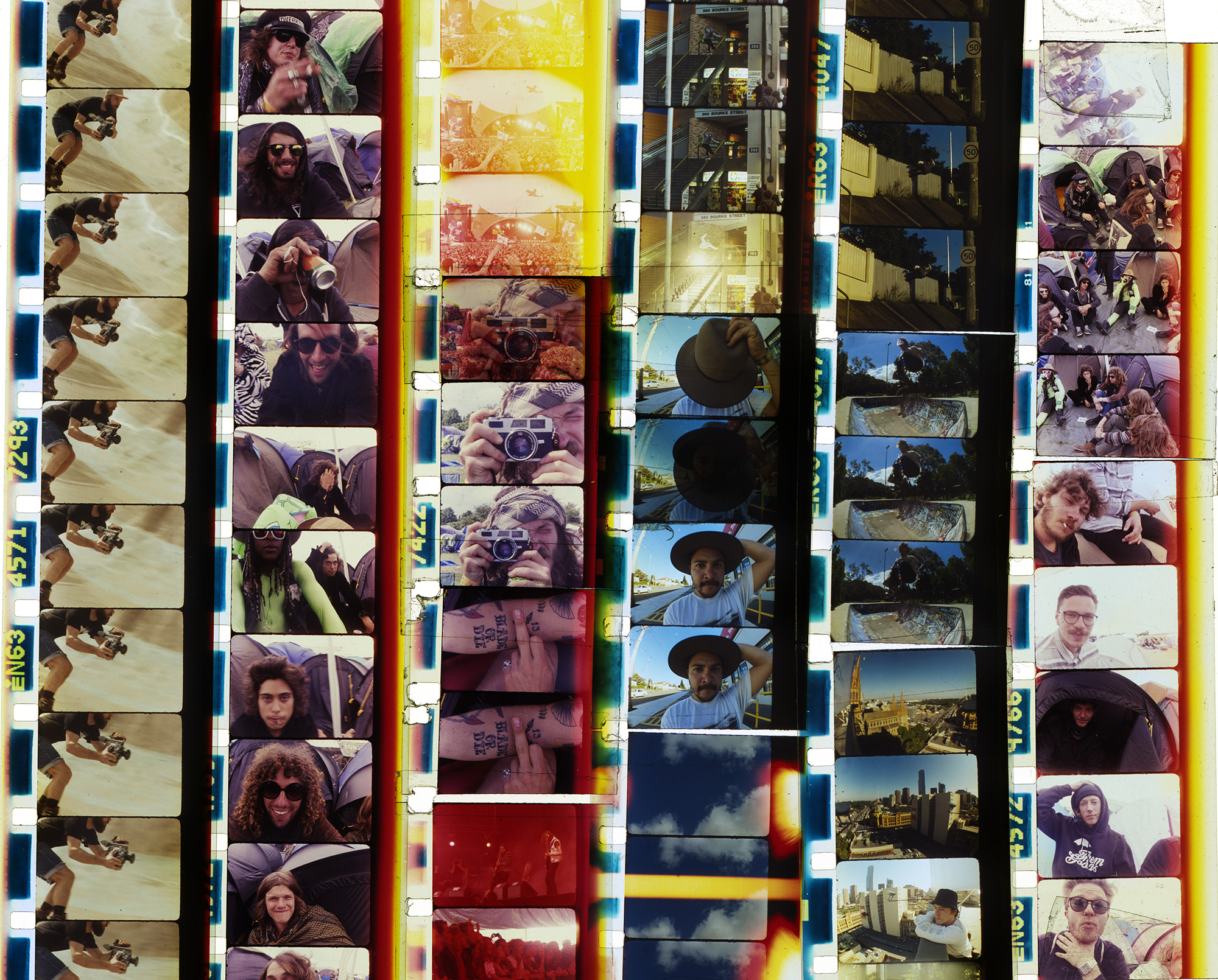 Flatbed positive scans
Flatbed positive print scans for a magazine spread
Brandon Smith Oxblood Lights
Niagara Custom Lab YYZ
A profile on a good friend and film maker who runs a motion picture lab in Toronto ON